MUNI WIFI:
Sky-Packets offers top-notch Wi-Fi solutions for everything from business districts, pedestrian malls and parks, to Main Streets and beyond. Using only the latest and most superior technologies in the field, we'll improve your Wi-Fi experience, guaranteed.
DAS: IN-BUILDING WIRELESS SERVICE
Sky Packets works with property management teams to develop wireless solutions designed to keep any building, campus or venue connected. To meet the specific needs of each client, Sky Packets uses its proven turnkey process to design, install and maintain each distributed antenna system (DAS)— A custom wireless network system designed to support any and all cellular, data or multimedia needs.
BID Wifi:
We Know how to make WiFi work for business improvement districts . Leveraging our experience working with over 20 BID's across their downtown business districts, pedestrian malls, parks and main streets, Sky Packets is the leader in BID specific WiFi deployments.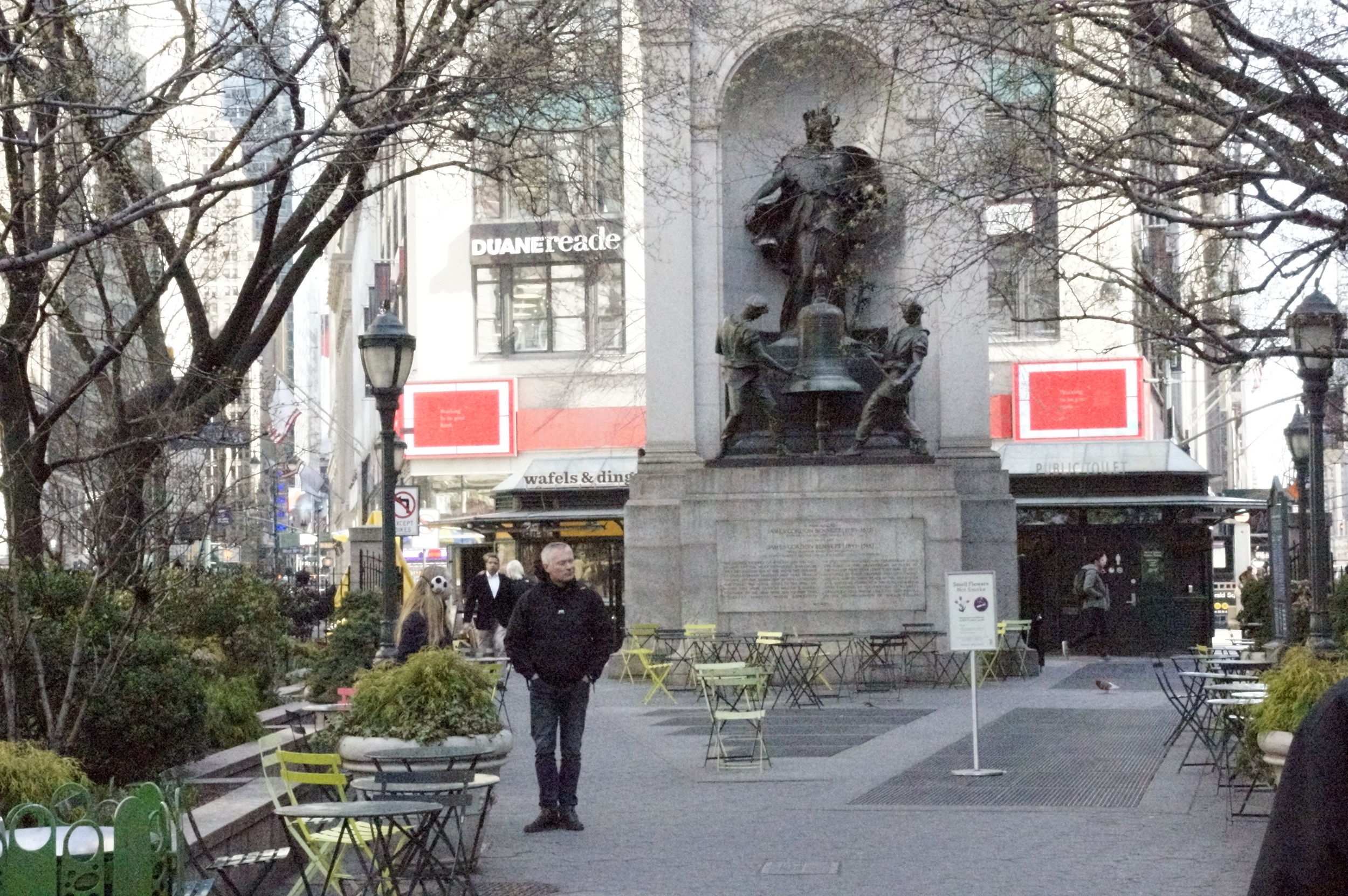 Property WiFi:
With WiFi ranking as the #1 must have amenity, it has become just as important as water or electricity for your property to have a reliable WiFi service. Simple put, more than any other service, apartment residents want fast, reliable wireless internet. Residents don't want to be limited to their apartment - they want to be connected everywhere in their apartments , outside, in the gym, by the pool and common areas.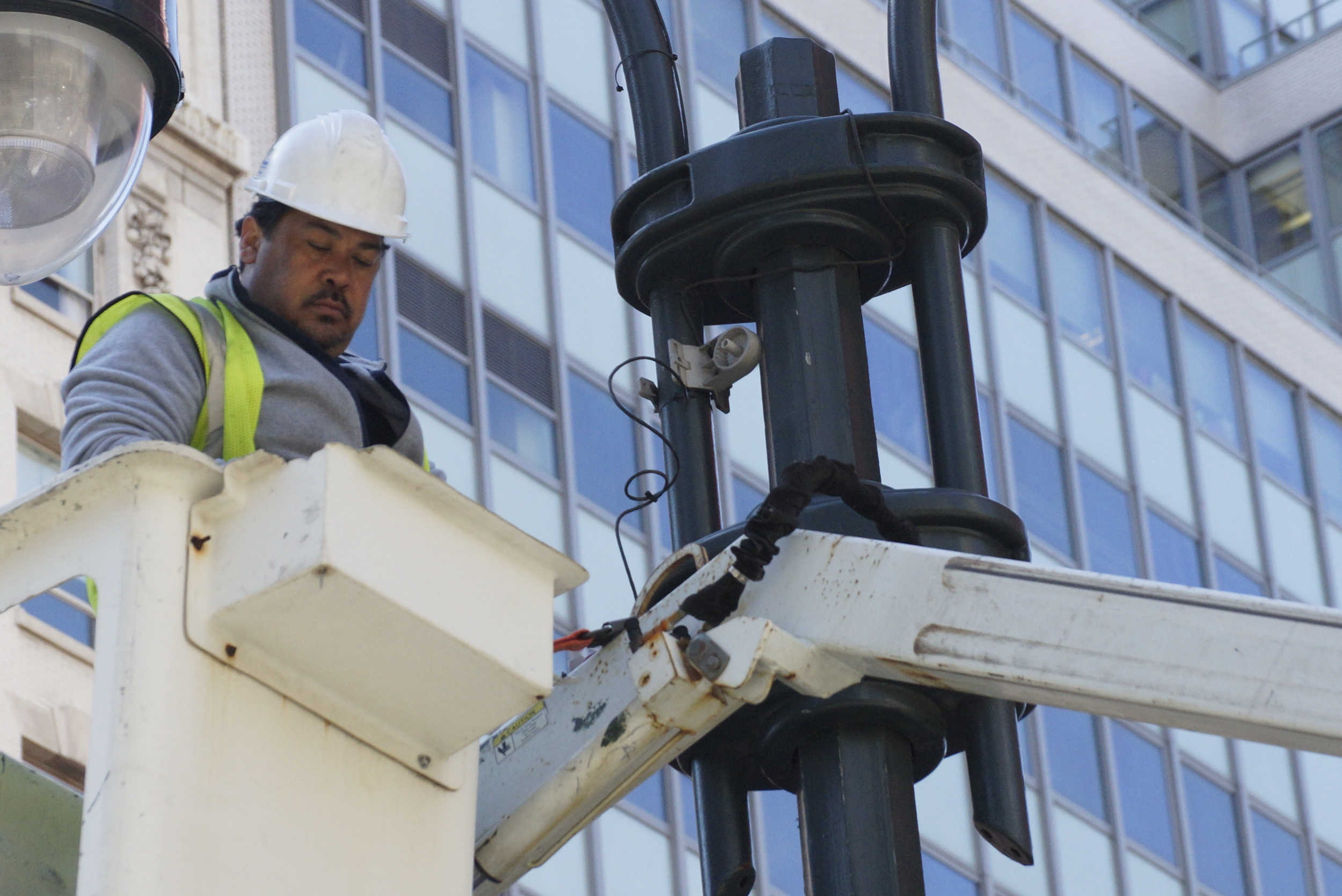 Retail WiFi:
WiFi for retail. Speak to your customers as they are shopping - let them market for you! When you provide your customers with in-store WiFi you are giving them an avenue to promote your business. You want your customers to "Check-in" at your store on Facebook, "Pinterest" your coolest items and "Tweet" your sales and promotions.
WiFi Marketing:
Every event, concert or marketing campaign is task with creating and engaging a new customer base. Sky Packets WiFi marketing solution gives brands the opportunity to see the real world impact of outdoor s and indoors campaign initiatives. Customers login to WiFi witch social media or email and automatically enroll in your custom loyalty program or marketing campaign. No downloads, no apps, no key cards, Just have them login and send them intelligent rewards and offers making the customers acquisition process frictionless.